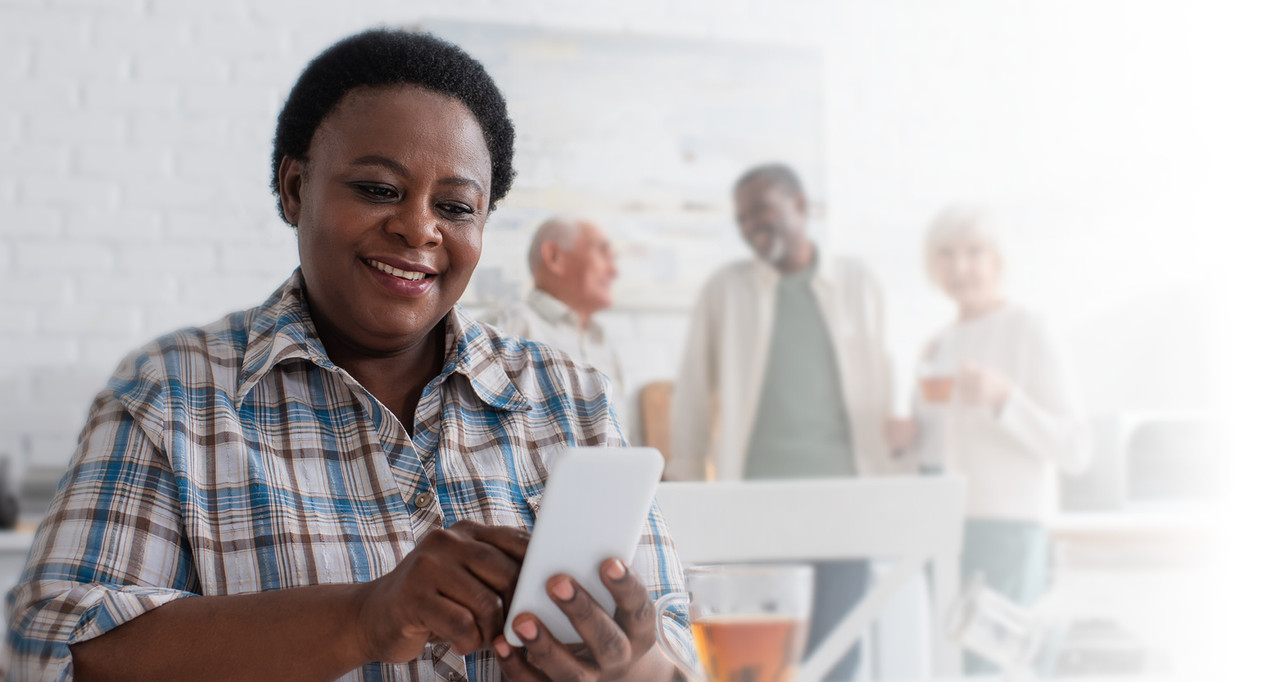 With 60% of American adults living with a chronic disease, population-wide risk stratification has never been more important to health plans. But multiple barriers prevent members from doing the tests that allow for early detection of disease and preventive treatment. To engage with their at-risk members and meet them where they are, health plans must now deploy innovative technologies and strategies.
Healthy.io and Bright Spots in Healthcare recently held a roundtable discussion between healthcare leaders who shared their first-hand experiences and best practices for engaging with members to improve risk assessment and health outcomes. The event was hosted by Eric Glazer, CEO of Shared Purpose Connect, and featured speakers from Health Net, Network Health, Priority Health, and Healthy.io.
The panelists emphasized the importance of leveraging community resources and understanding the unique needs of each member in order to create tailored solutions for improving risk assessment and health outcomes, and shared stories of how they made that vision a reality.