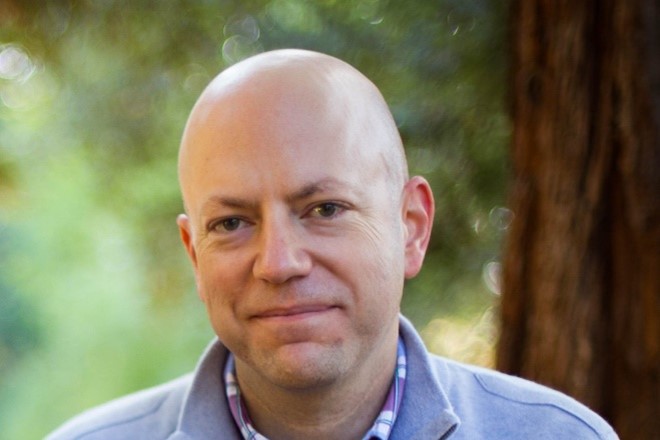 This NovaSeq X Series On-demand webinar was filmed as part of the Illumina Innovation Summit at Illumina Centre Cambridge. Joel Fellis, VP Global Product Management, discusses the breakthrough advancements in chemistry, optics, and software which come together to deliver exceptional speed, data quality, and sustainability that make up the NovaSeq X series.
Watch the on-demand webinar to see how NovaSeq X series users can have outstanding throughput and scalability without sacrificing flexible, streamlined, and easy-to-use workflows.
Fill out the registration form here to view the webinar on-demand.
Webinar speaker: Joe Fellis, VP Global Product Management
For Research Use Only. Not for use in diagnostic procedures (except as specifically noted).
View Webinar To Learn More